Join us To end the rise of child sexual exploitation and abuse
Together, we can fight for the protection of innocent children and demand that the rights of child victim-survivors are always upheld.
We work alongside others to amplify our impact and make a real difference in the lives of those affected.
By partnering with government, law enforcement, other civil society organizations, the private sector, and media agencies, we're able to ensure that our efforts to protect children are felt far and wide. Let's put an end to child sexual exploitation once and for all.
We are dedicated to protecting children!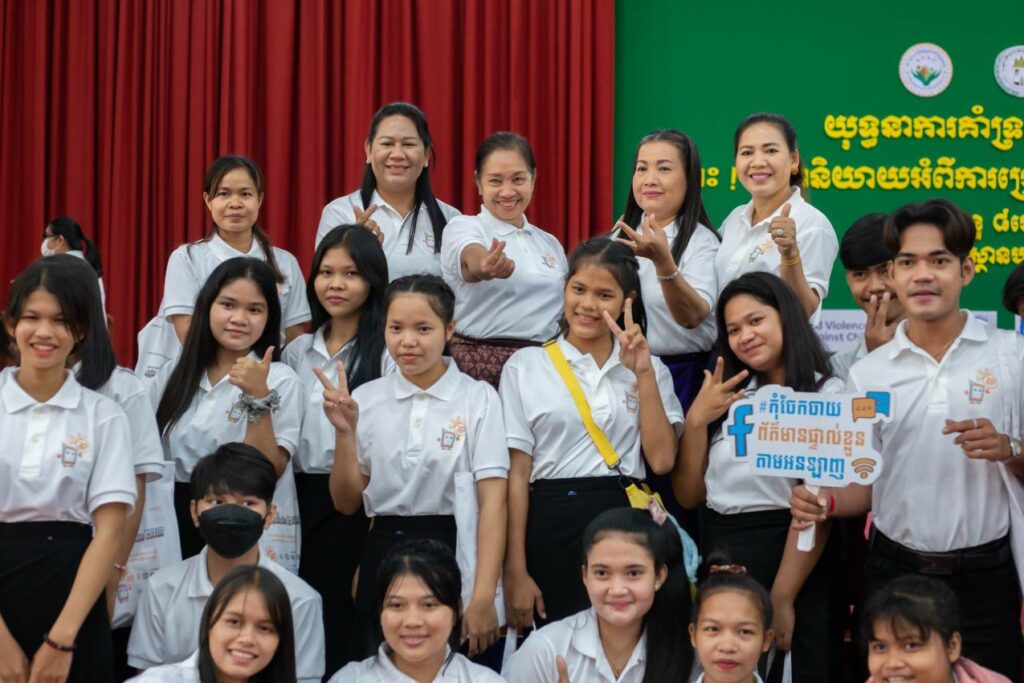 APLE is the leading child protection NGO in Cambodia that aims to eradicate the scourge of sexual exploitation and abuse of innocent children while championing their rights.
Our Interventions Are Child Centered.
APLE has four intervention programs to protect children from harm. These programs use a holistic approach and involve partnerships across different sectors. By working together, APLE ensures children grow up in a safe environment.
Our Response to online threats
Children are vulnerable to online sexual exploitation and abuse.
With the growth of modern digital technologies, the vulnerability of children is sadly increasing. We've partnered with tech industries and global hotlines to disrupt the harm of online sexual exploitation and abuse to children in Cambodia.
Children received unwanted request for their sexual photos and videos.
Children had their sexual images shared with others without permission.
* Disrupting Harm in Cambodia Study 2022
Reports received by our hotline
URLs assessed by our content analysts
Victims supported socially and legally
Cases sent to prosecution
Children and parents educated
Child protection workers trained
Law enforcement officers trained
People helped by our assistant Bot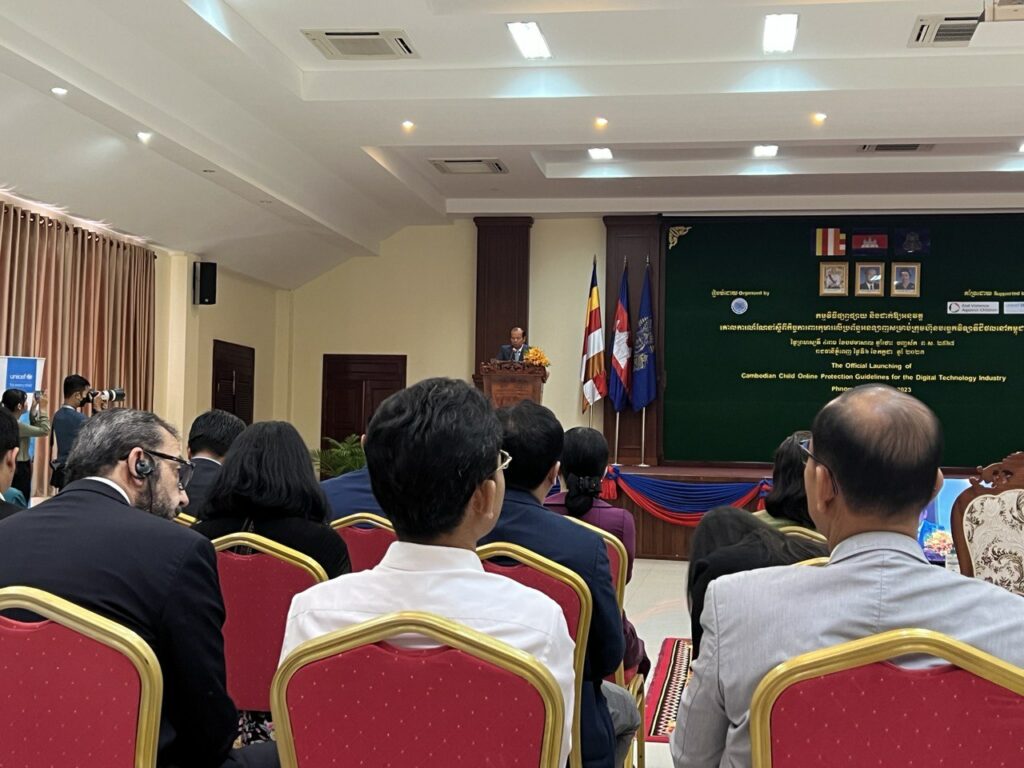 Phnom Penh, on July 6, 2023 Cambodia, particularly the Ministry of Post and Telecommunications (MPTC), along with the support of the Global Partnership to End...