End the Growing Proliferation of Child Sexual Exploitation
Help us fight for the protection of children and ensure the rights of victims of sexual abuse and exploitation are respected.
We partner with other child protection organisations to support our mission.
APLE works in partnerships with government, law enforcement, other NGOs, industry and media agencies to ensure the greatest impact on child protection.
We're dedicated to the protection of children.
APLE is the leading child protection organisations, established under the law of Cambodia, working to combat the sexual abuse and exploitation of children, with an emphasis on standing up for their rights.
We Respond to the Changing Needs.
APLE works in four holistic intervention programs, implementing the partnerships across multi stakeholders to ensure the best possible protection of children.
Our Response to online threats
Children are vulnerable to online sexual exploitation and abuse.
With the growth of modern digital technologies, the vulnerability of children is sadly increasing. We've partnered with tech industries and global hotlines to disrupt the harm of online sexual exploitation and abuse to children in Cambodia.
Children received unwanted request for their sexual photos and videos.
Children had their sexual images shared with others without permission.
* Disrupting Harm in Cambodia Study 2022
11% of internet-using children aged 12–17 in Cambodia were subjected to clear examples of online sexual exploitation and abuse.
Disrupting Harm Study Report, 2022
Children Need Protection Online.
We take up urgent steps to stop the victimisation of children from online sexual exploitation and abuse and promote a better and safer internet for children.
APLE delivers awareness raising, training and resources to children, parents, caregivers, communities, professionals, on internet safety and how to keep safe online.    
APLE provides a safe platform for the public to report child sexual abuse material (CSAM), which enables for the content to be removed through the INHOPE Notice and Takedown process and/or cases to be investigated. 
We've created a vital directory for children, families and other child serving professionals to find appropriate support services. Click the button below to find the support you need. 
Reports received by our hotline
URLs assessed by our content analysts
Victims supported socially and legally
Cases sent to prosecution
Children and parents educated
Child protection workers trained
Law enforcement officers trained
People helped by our assistant Bot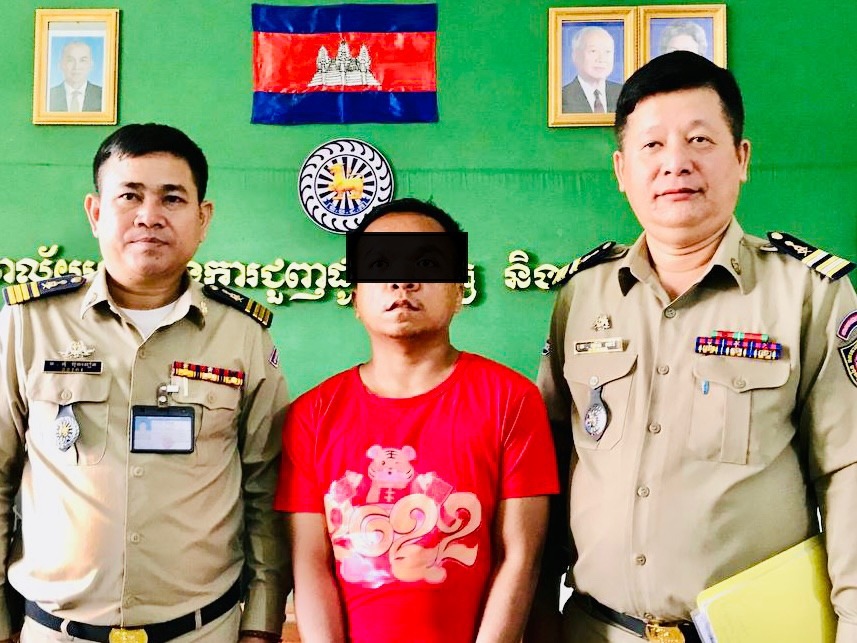 PHNOM PENH: On March 23, the Phnom Penh Municipal Court charged a 27-year-old Cambodian man from Battambang with production and distribution of adult pornography under...